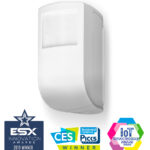 A better way to detect senior falls!
Using an advanced fall detection algorithm with state-of-the-art technology, this wireless fall sensor does not require the resident to wear any detection device. When integrated with Care@Home™, the MDsense can detect a resident's fall regardless of whether the room is brightly lit or completely dark. The MDsense is the perfect fall sensor for any home or retirement facility.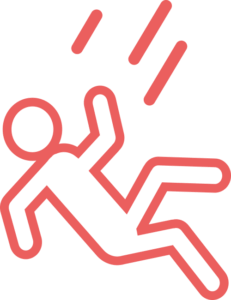 Fall detection with an immediate alarm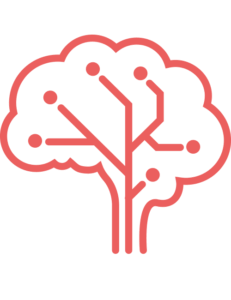 Accurate fall verification – using Artificial Intelligence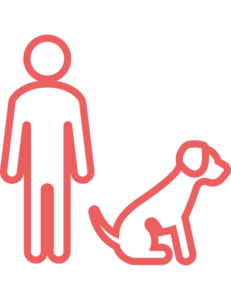 Differentiates between people and animals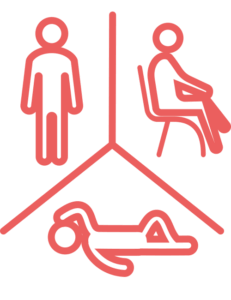 Identifies resident's position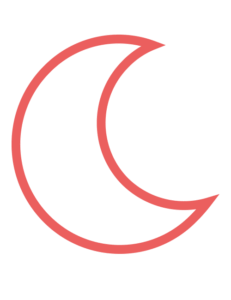 Works in total darkness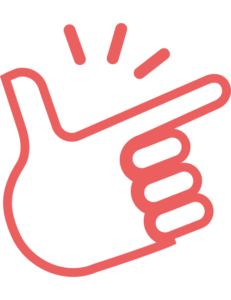 Easy to install, battery operated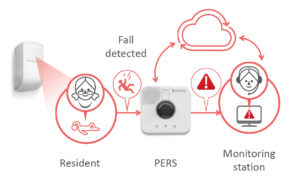 What if the resident isn't wearing the emergency pendant? Or cannot reach the panic button?
Essence's MDsense is the solution!
MDsense fall detection technology can be installed in all of the home's main spaces to detect falls without the need for wearable fall detection pendants or other active alerting devices.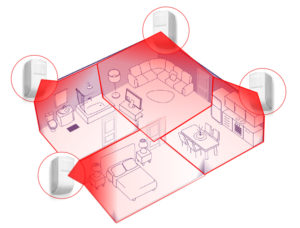 MDsense features include:
• Multi-zone lens for exceptional coverage
• Room detection coverage: Up to 6 x 5 metres ( 19.7 x 16,4 ft.)
• Support pet immunity up to 30 kg. ( 66 lbs.)
• LED indication of fall detector:
• Extreme temperature detection
• Water resistant for use near bathing areas
• Optional features:
-AC power supply
-Emergency pull cord
• Remote management and support capabilities
-Automatic software upgrade
-Programming and configuration
-Troubleshooting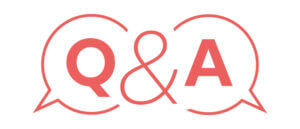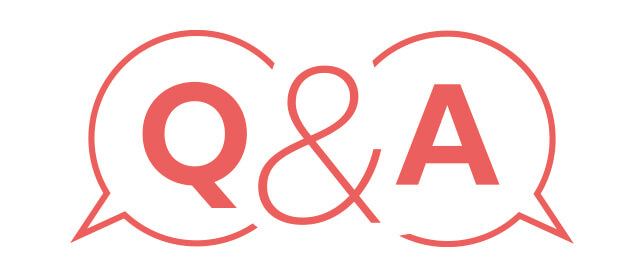 Take a look at the most interesting
questions and answers of the MDsense webinar
MDsense. A New Dimension in Fall Detection
A better way to detect senior falls!
MDsense is a non-wearable senior fall protection solution that immediately detects a fallen person without having to rely on a wearable pendant to detect the fall itself.
Key Features
Passive Monitoring

No need for activation keying-in-codes or buttons press

Always available

Not reliant on the senior wearing their device

Privacy friendly

No cameras, no audio recording. It differentiates between people and pets (cats & dogs)