A new dimension
in fall detection
A Better Way To Detect Seniors Falls
Complete indoor fall detection
Using an advanced fall detection algorithm with state-of-the-art technology, this wireless fall sensor does not require the resident to wear any detection device. When integrated with Care@Home™, the MDsense can detect a resident's fall regardless of whether the room is brightly lit or completely dark. The MDsense is the perfect fall sensor for any home or retirement facility.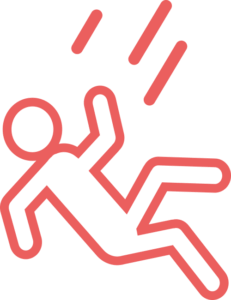 Fall detection with an immediate alarm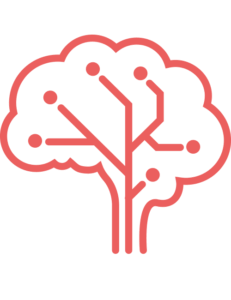 Accurate fall verification – using Artificial Intelligence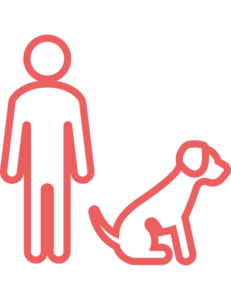 Differentiates between people and animals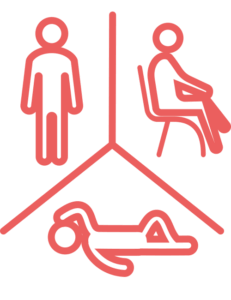 Identifies resident's position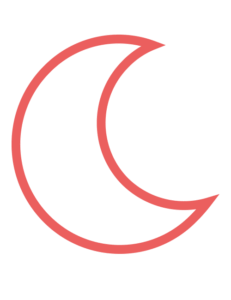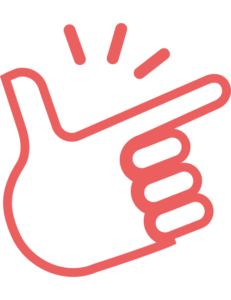 Easy to install, battery operated
Full coverage for a range of locations
MDsense fall detection technology can be instaled in all the living spaces including bathrooms, to detecrt falls without the need for weareable fall detection pendants or other actives alerting devices.
Part of the following solution kits
Already Internationally Recognized