COMPLIANCE IN REMOTE HEALTH MONITORING: TACKLING THE TECH CHALLENGE FOR SENIORS (30/06/2021)

Today's seniors and those living with medical conditions have access to many technology-based medical and health devices that allow them to stay in their homes while being fully monitored by their care providers. But how effective are they if they are too complicated to use? Join Essence SmartCare while we explore the important issue of compliance in remote health monitoring and how a simplified user experience is key to its uptake.
SPEAKERS:
Josh Locke. Vice President,  SmartCare USA
Boaz Pal. Product Management Director
Levi Shapiro. Founder,  mHealth Israel
THE CELLULAR SUNSET IS COMING. ARE YOU READY? (17/11/2020)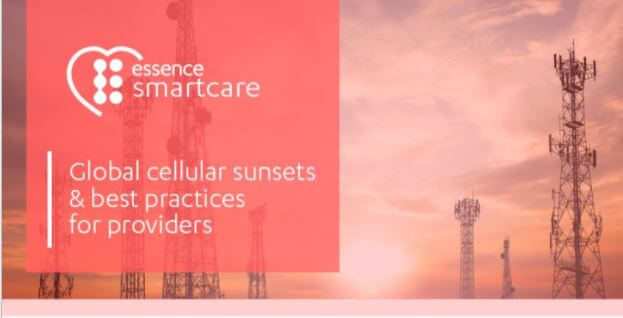 A life-saving system is only as good as its connectivity to a monitoring service provider and ultimately first responder. Is your company prepared for the global cellular sunsets?
SPEAKERS:
Yaniv Amir. President, Essence USA
Ronel Hemli. VP R&D, Essence Smartcare.
Alon Segal. Deutsche Telekom
---
FALL MANAGEMENT IN 2020 (16/9/2020)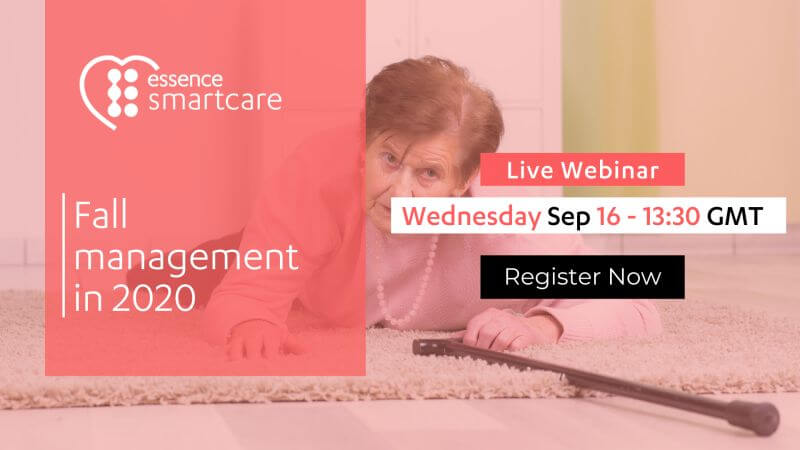 Do today's fall detection technologies solve this burning problem in senior care?
What technologies on the horizon could help?
SPEAKERS.
Barak Katz, GM Essence SmartCare
 Rafi Zauer, Head of Marketing, Essence Group
Ronel Hemli, VP R&D Essence SmartCare