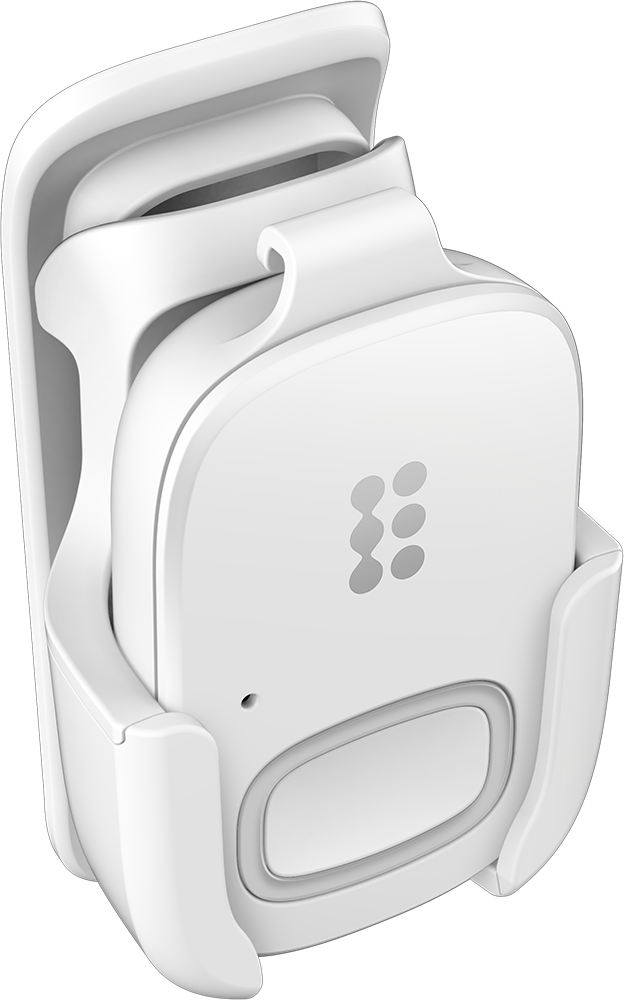 Senior Protection On-the-go


mPERS Mobile Emergency Device
Umbrella™ Mobile personal emergency response system (mPERS) based on LTE Cat-M cellular communications, with built-in fall detection, ideal for senior care, whether at home or on-the-go. The smallest all-in-one voice-enabled mPERS device in the market.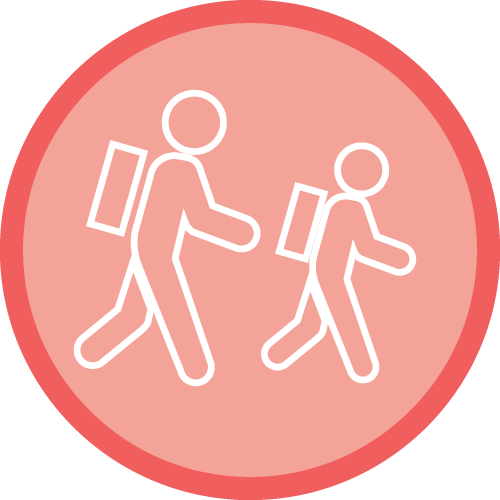 Safety solution for your most important resource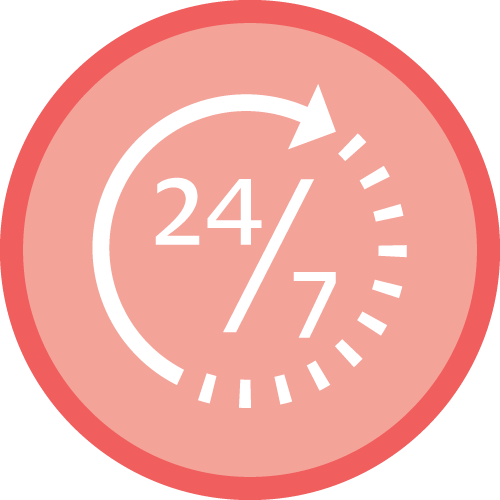 Connected 24/7 to monitoring centers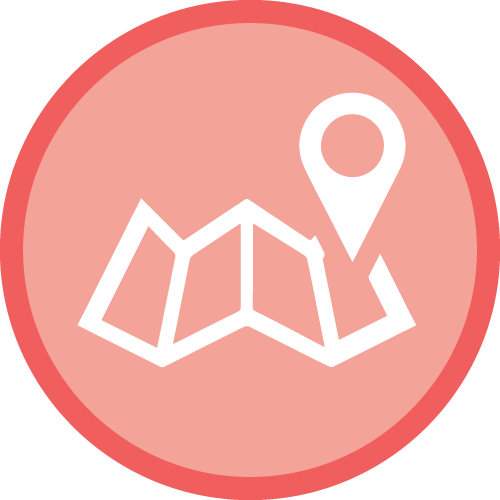 Seamless real-time tracking and response
SAFETY AND PROTECTION NO MATTER WHERE YOU ARE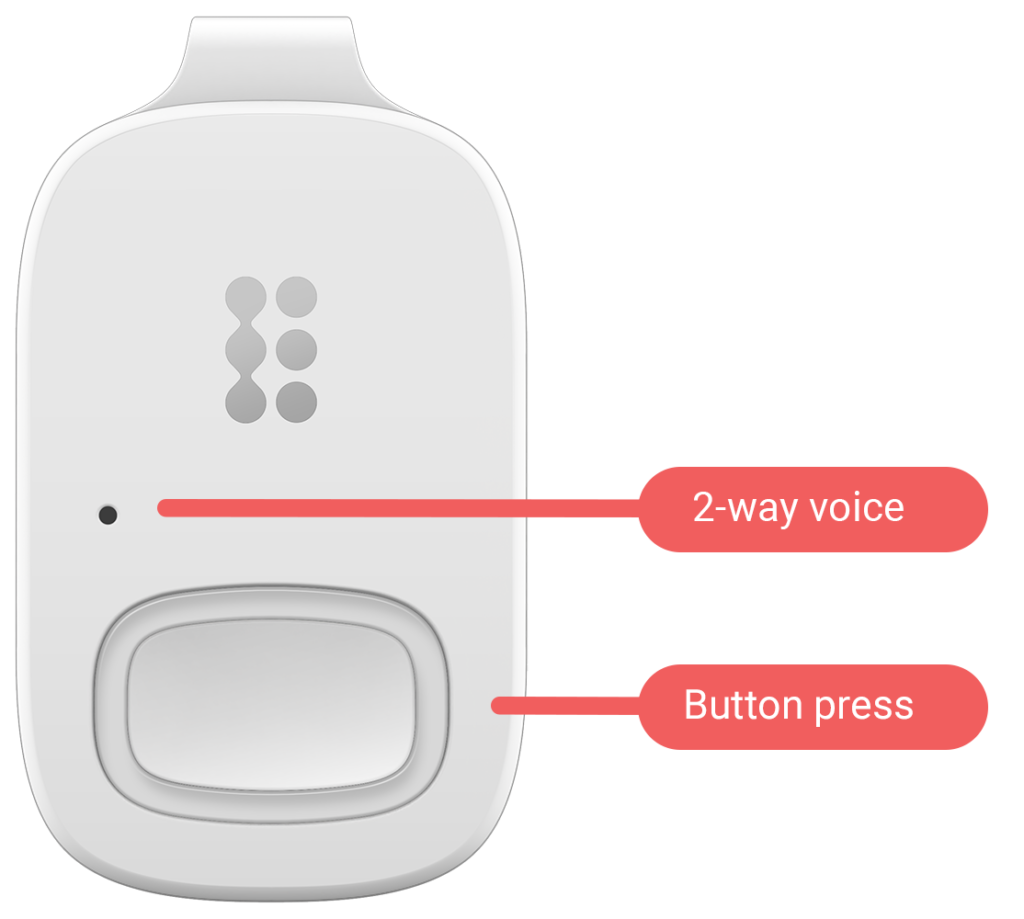 Built-in fall detection gives members of the senior population peace of mind, knowing that they are always being monitored. In addition, with the press of a button, Umbrella notifies loved ones, caregivers, and monitoring stations of an incident, sending out a users precise location and using 2-way voice to dispatch emergency responders for immediate assistance.
These notifications help responders reach the person in need faster, to offer assistance as soon as possible and ultimately reduce the severity of the potential harm done. Quicker intervention has proven to lead to reduced injury severity and better quality of life thereafter.
Employee safety is of top importance when it comes to job satisfaction, retention, and the mitigation of business risk.
With Umbrella, monitoring of patients doesn't stop at their doorstep. With cellular and geolocation connectivity this mPERS device can be used anywhere, anytime, meaning that monitoring isn't limited to their house, giving them the freedom to live indpendently both in and out of their home.
Hospitality staff are frequently unmonitored in off-hours – like hotel night shift managers – or as a matter of course, like room service and housekeeping staff. These employees are frequently subject to harassment by guests.

Essence Care@Home™ enables families to be confident that their dear ones are cared for, while end-users are enabled to maintain their independent lifestyle.
Essence Care@Home™ enables families to be confident that their dear ones are cared for, while end users are able to maintain their independent lifestyle. The award-winning Care@Home™ Multi Service Platform is an Aging-in-Place product suite that offers seamless home care monitoring indoors and outdoors, allowing independence for seniors and peace of mind to their loved ones. Essence is spearheading a paradigm shift in seniors' Aging in Place experience.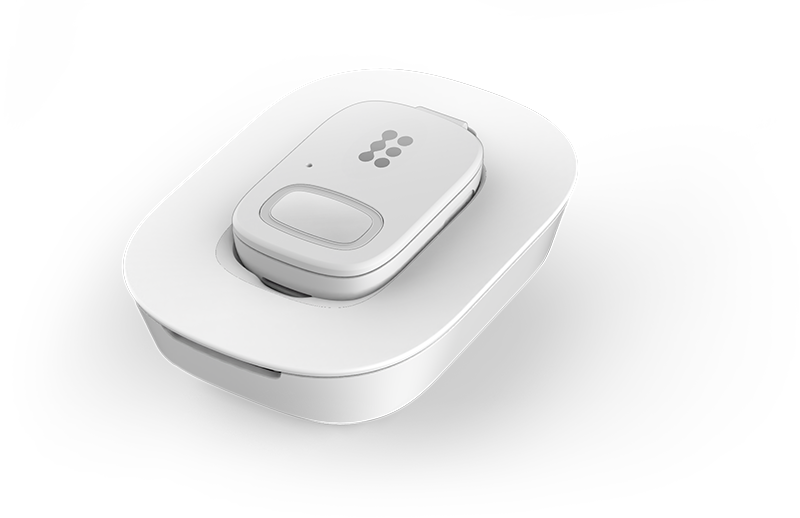 Leveraging CAT-M technology enables a more compact and significantly lighter solution. Umbrella uses rechargeable battery technology with Qi wireless charging that improves convenience and usability. Connectivity to LTE-M IoT networks facilitates hands-free voice calls to multiple numbers at considerably lower data rates than traditional GSM-based mobile PERS units.
No installation – Preconfigured requires no on-site configuration.
Cloud-based – integrates into existing command centers with a customer web portal and app.