VitalOn offers freedom with confidence for both caregivers and the people they serve Innovative unified TeleHealth & TeleCare platform that enables any monitoring level, any type of caring device, proactive or predictive, for a wide range of health conditions, inside the home or on-the-go
Innovative unified TeleHealth & TeleCare platform that enables any monitoring level, any type of caring device, proactive and predictive, for a wide range of health conditions, inside the home or on-the-go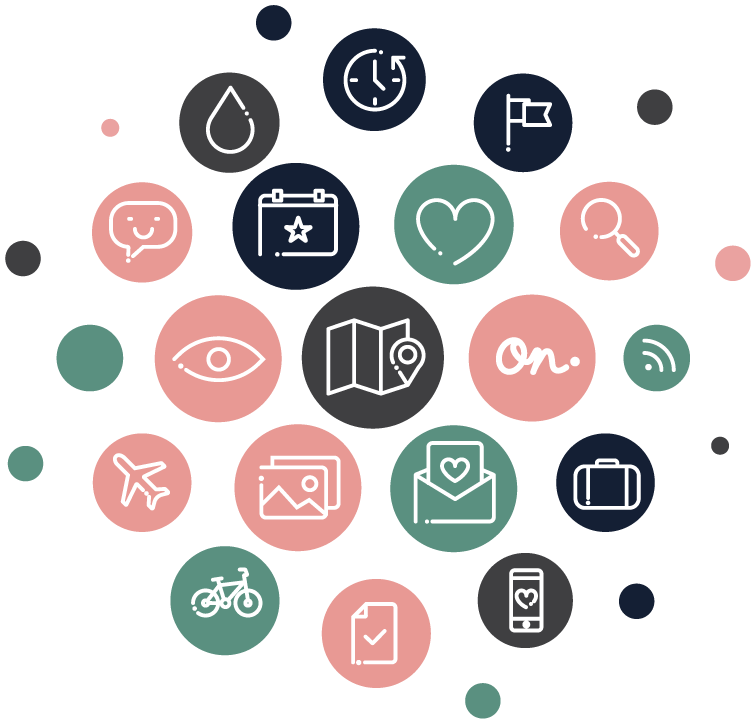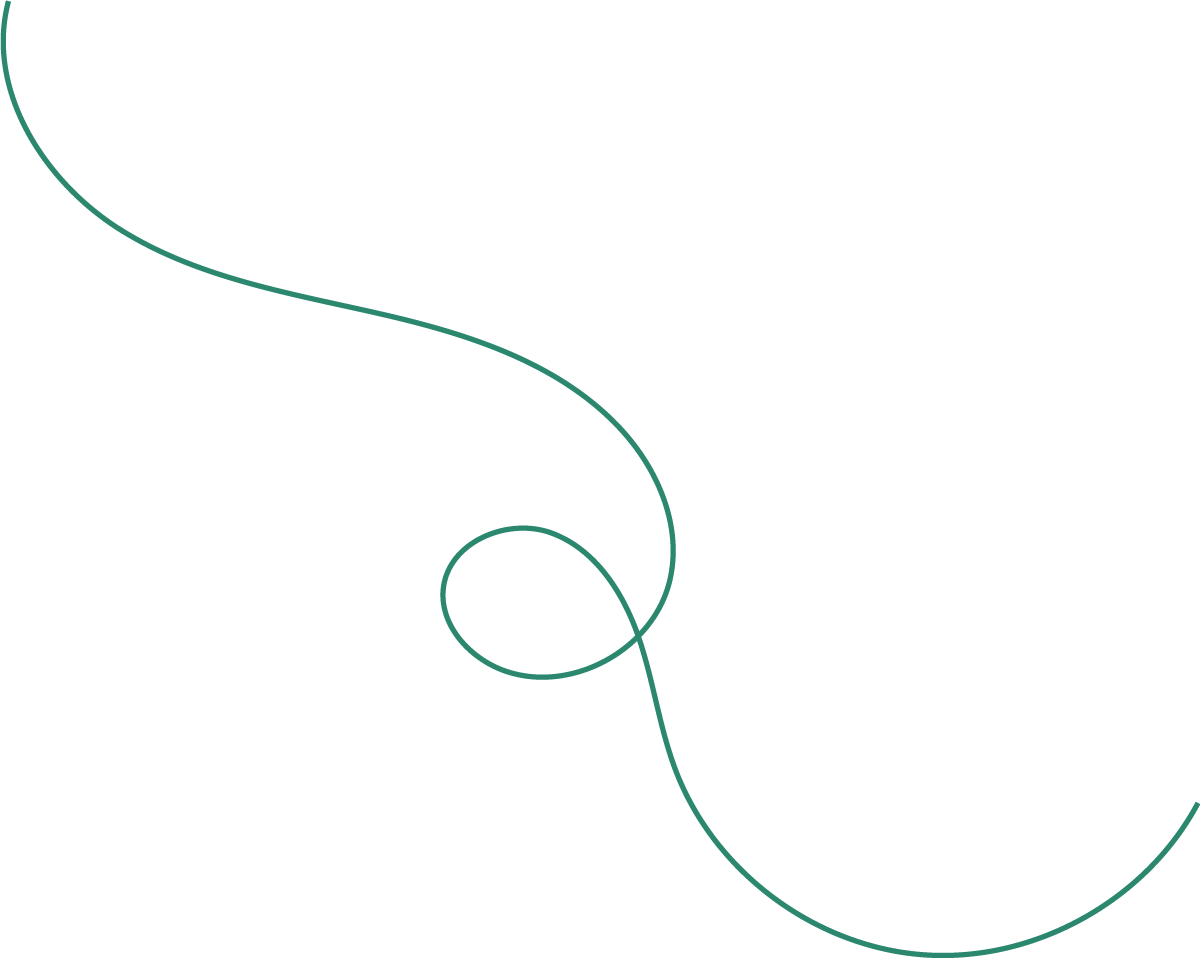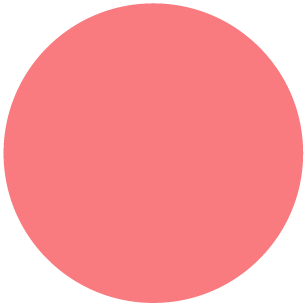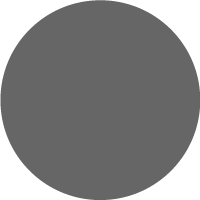 VitalOn is the most connected, watchful, and seamless way to keep an eye on your health and wellbeing
As people age and require medical attention, they are torn between the need to feel safe and taken care of, and the desire to stay independent and free.
VitalOn helps resolve this dilemma.
Whether you are healthy or receiving routine, chronic or intensive care, or whether you are at home or out-and-about, VitalOn helps you with your vital medical and health indications, connects you directly to your care provider, and helps you stay safe, healthy, active and independent.
Innovative unified TeleHealth & TeleCare platform that enables any monitoring level, any type of caring device, proactive or predictive, for a wide range of health conditions, inside the home or on-the-go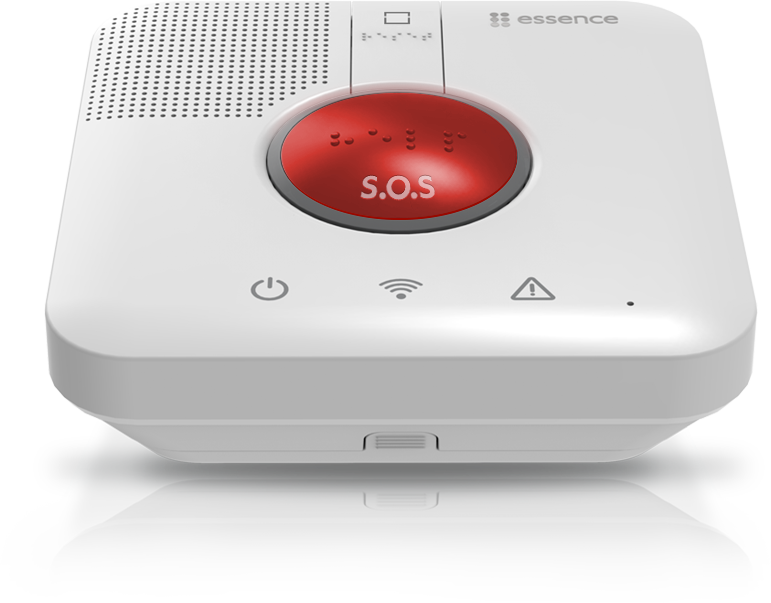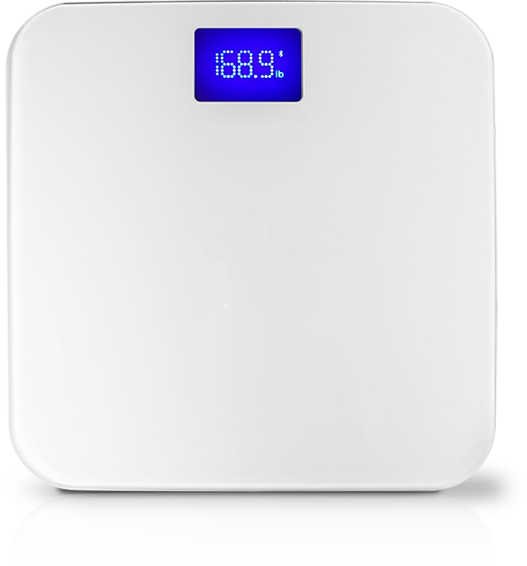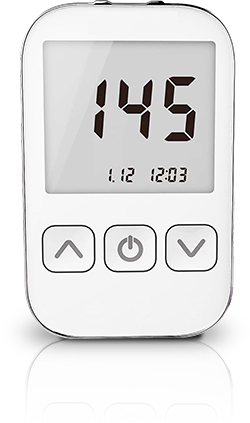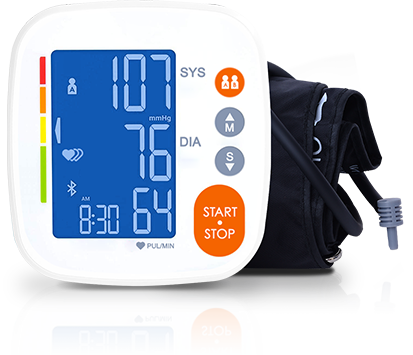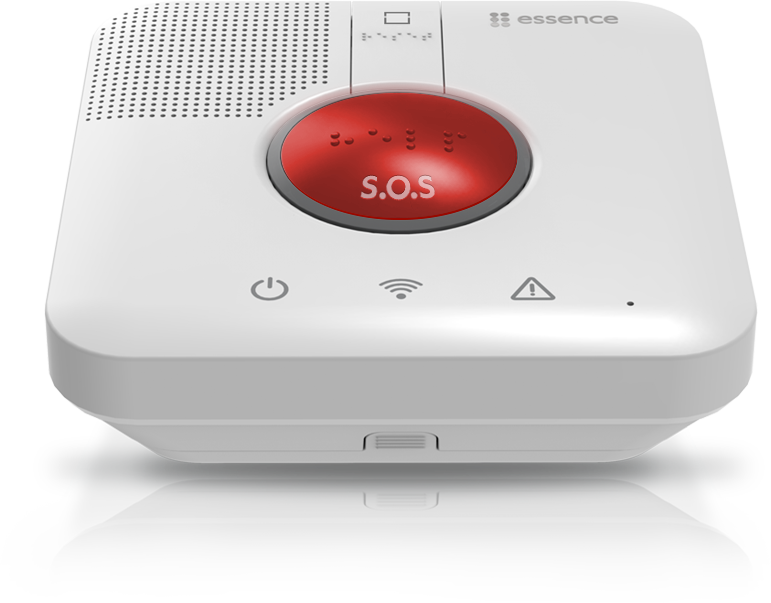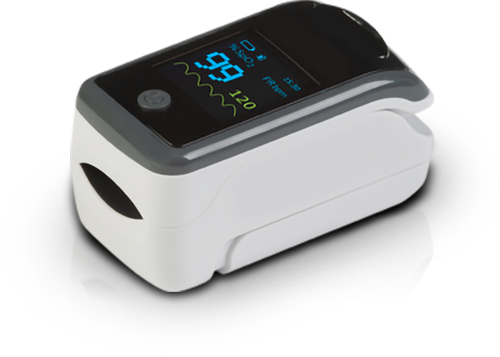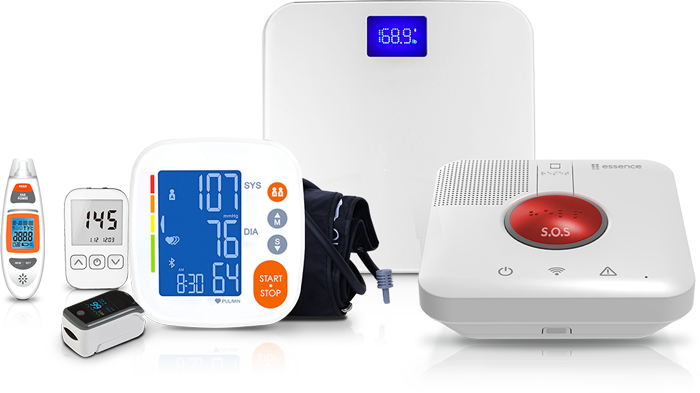 VitalOn is ideal for chronic conditions management, offering automatic spot checks of predefined medical parameters via a wide range of paired medical devices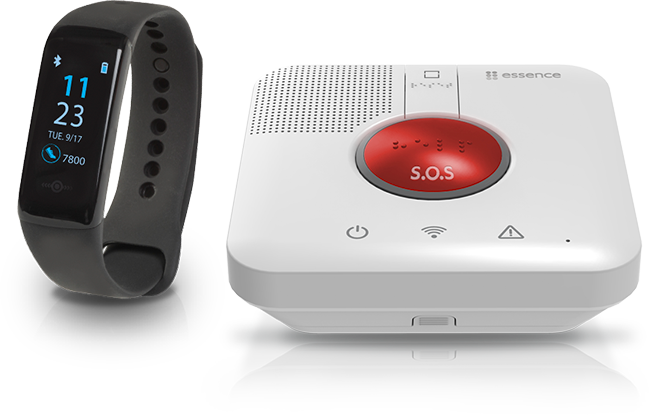 VitalOn continuously monitors lifestyle parameters like sleep and mobility, as well as routine vitals, with paired wearable devices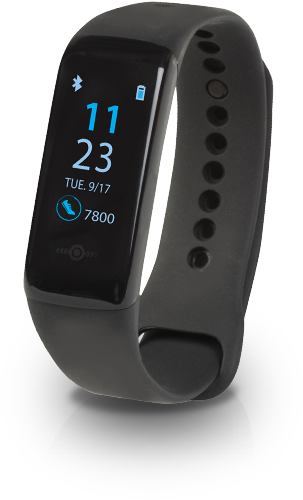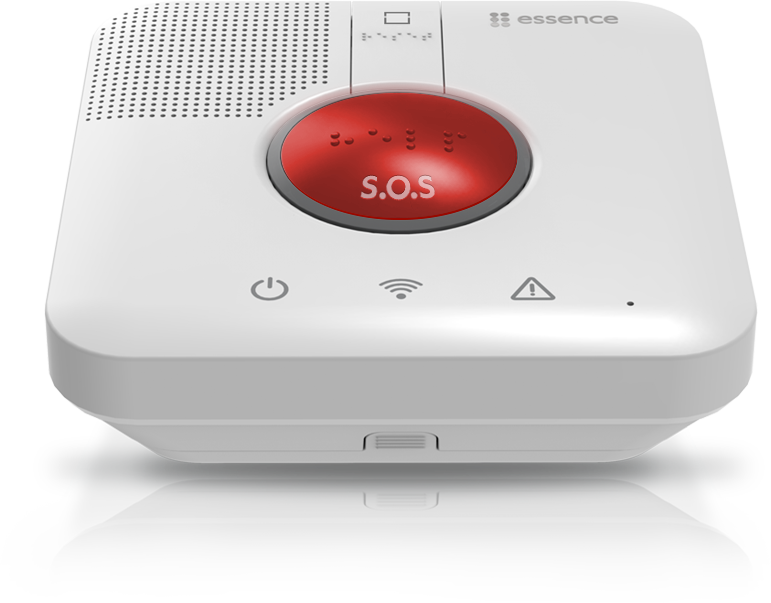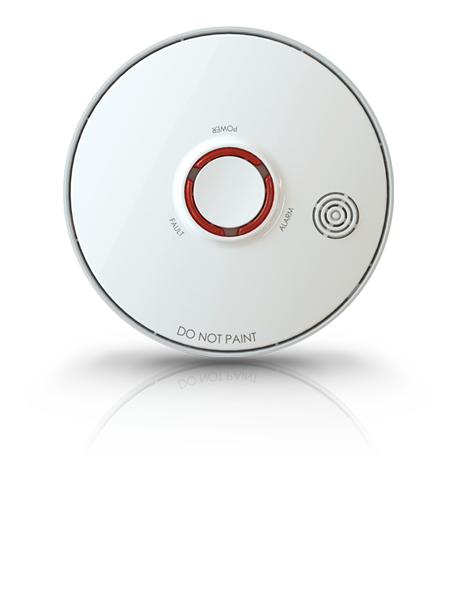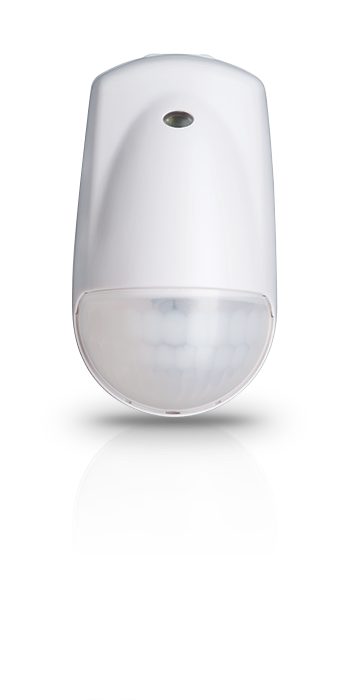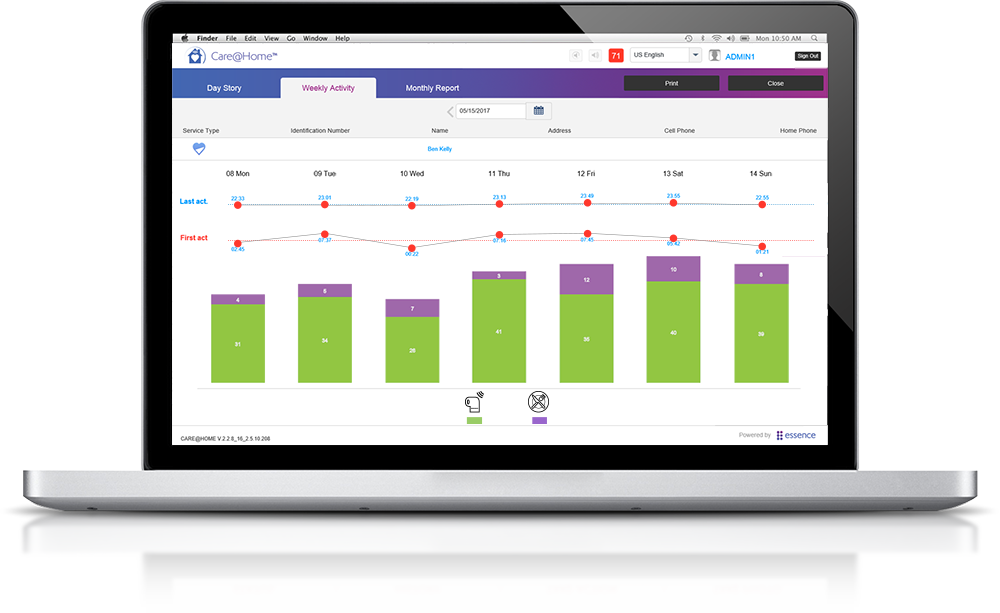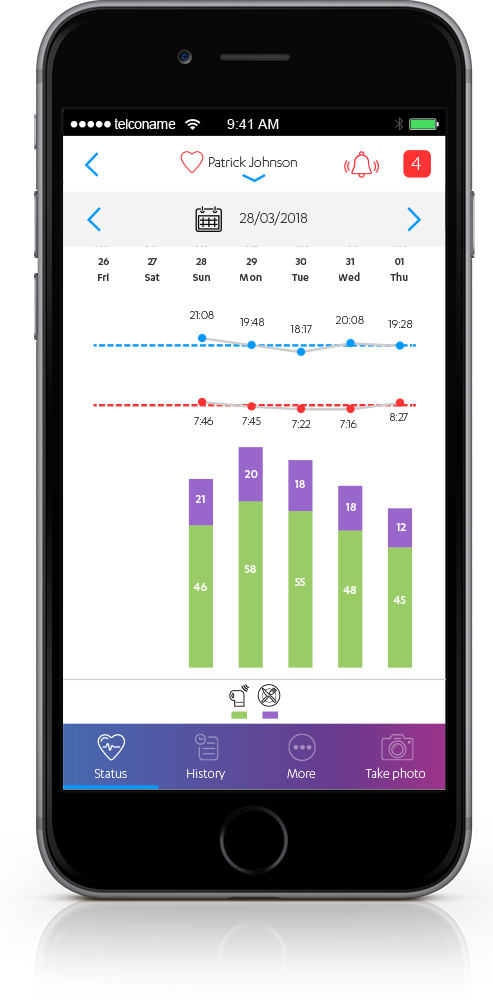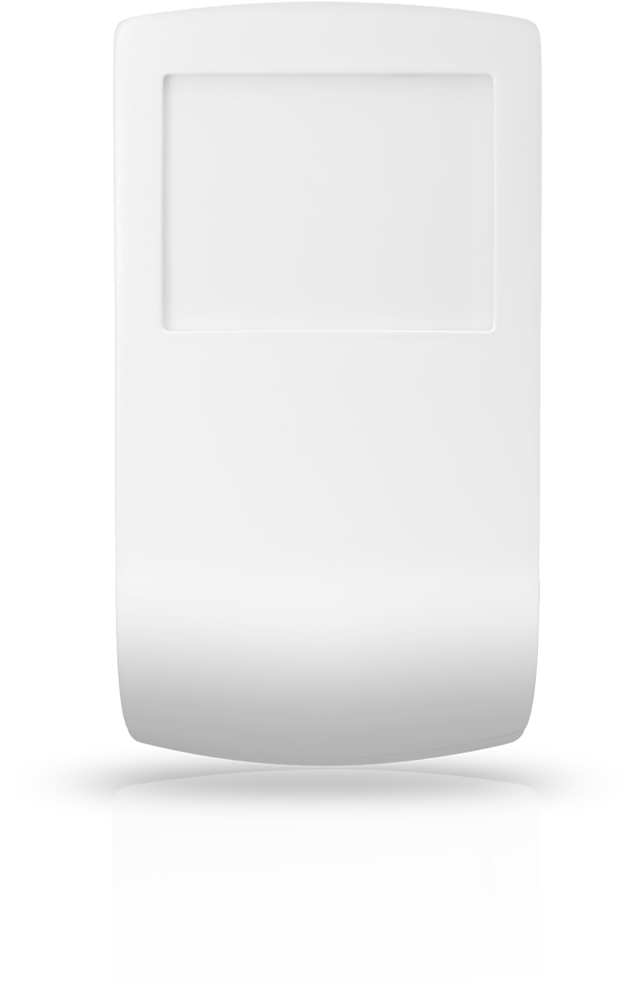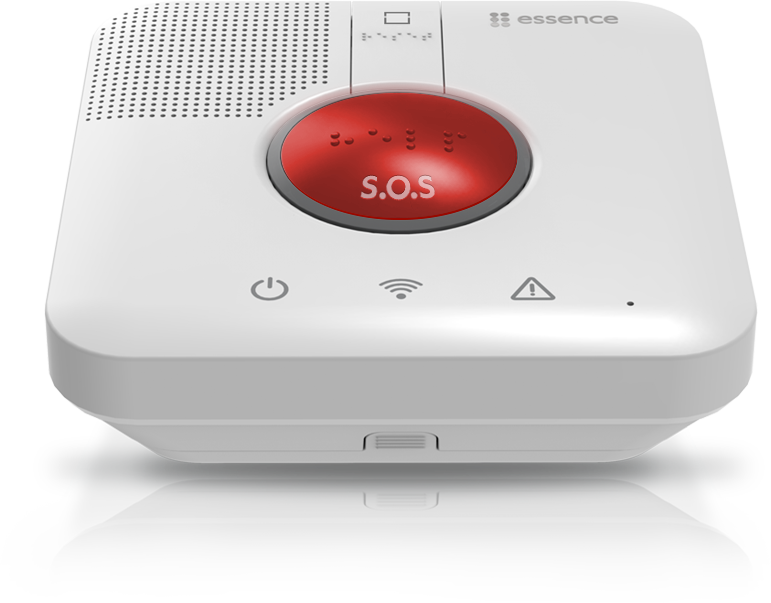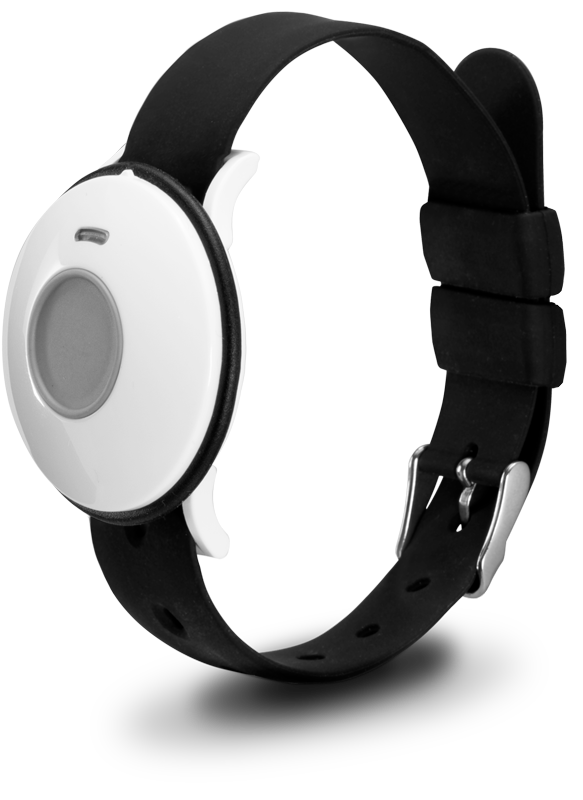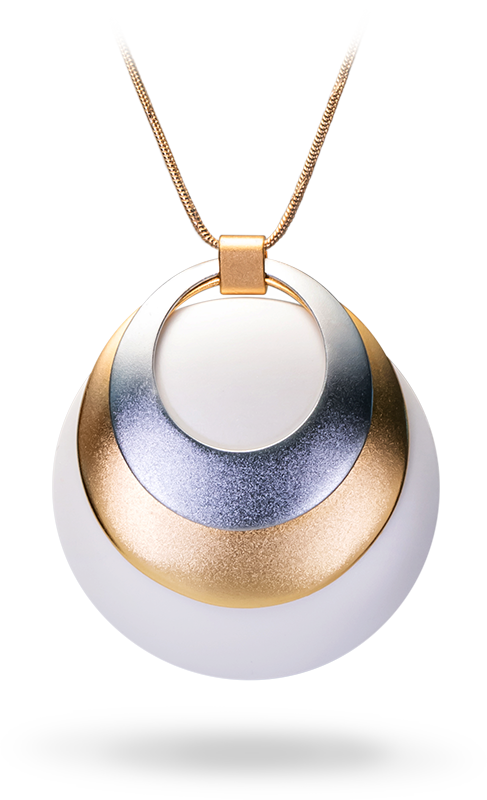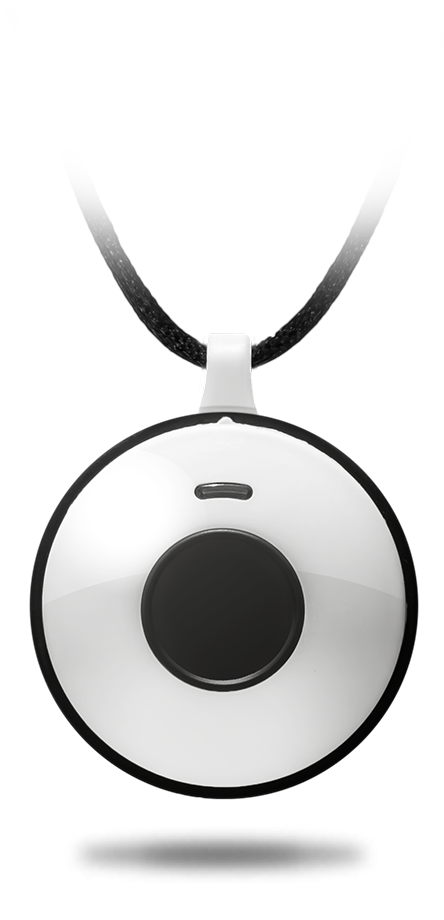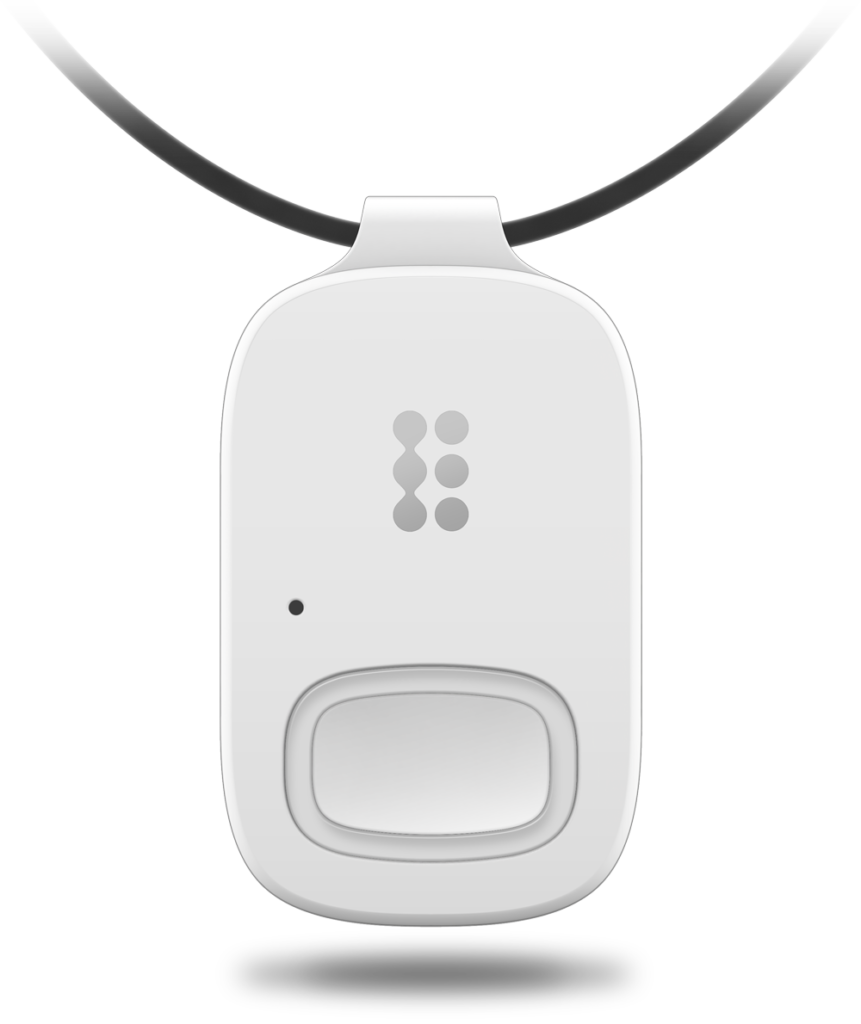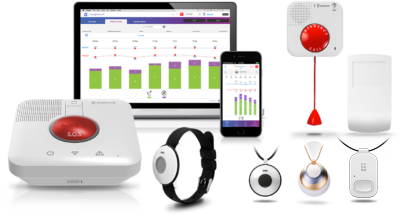 VitalOn is always on and ready for emergencies, featuring voice activation, activity monitoring, and fall protection
VitalOn brings together the best of telehealth, telecare and wellness technologies in a single, unified, connected, always-on platform.
VitalOn combines a powerful technological backend with unprecedented user-facing simplicity – delivering end-to-end health and safety monitoring for a wide range of health conditions, inside the home or on-the-go.
Unlike legacy systems, the VitalOn gateway offers continuous uptime – with redundant connectivity (Wi-Fi and cellular) and power (A/C and battery). This means that VitalOn users are never un-monitored.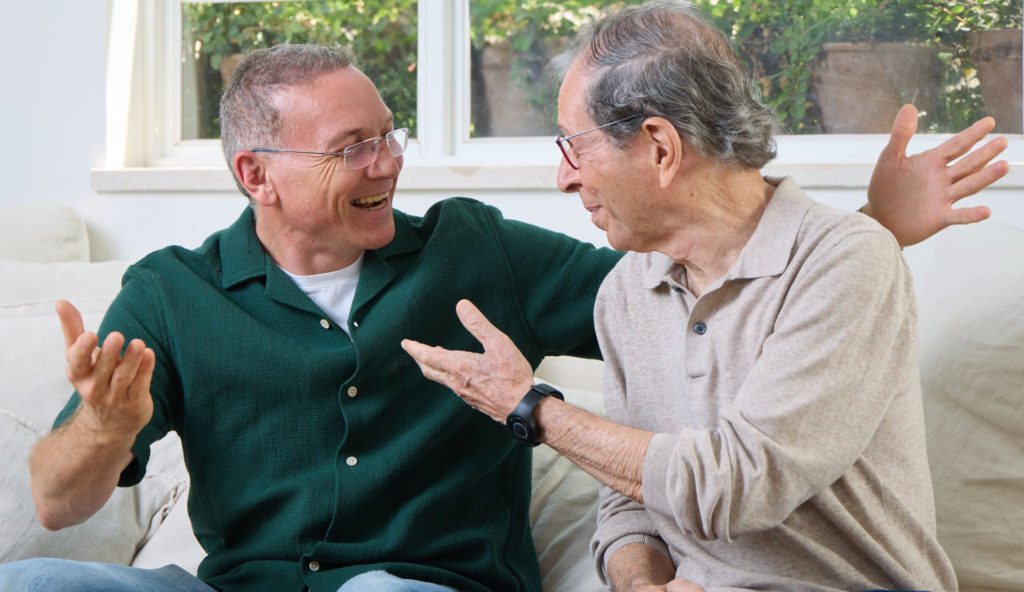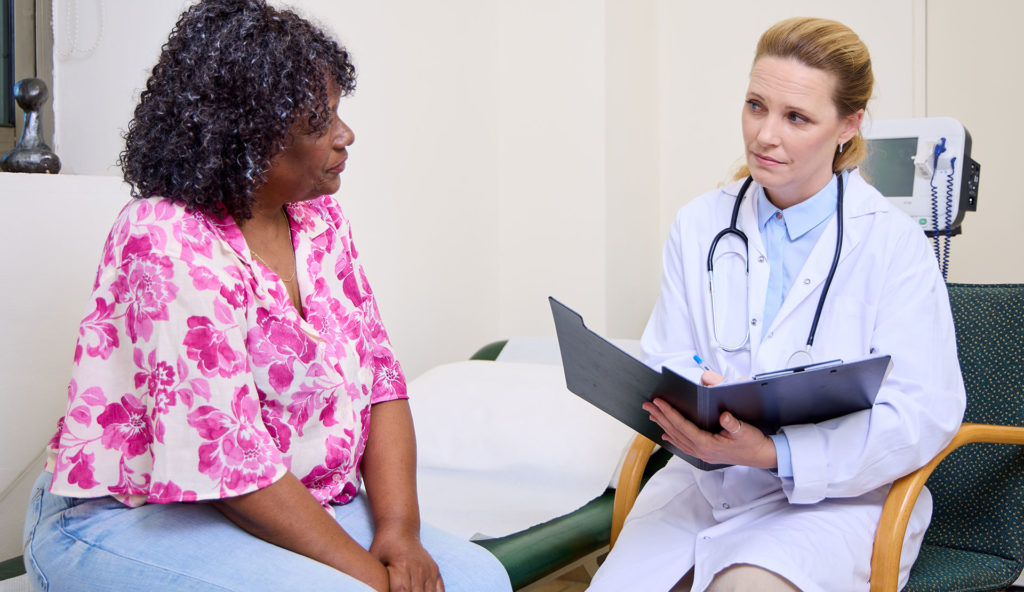 FOR CAREGIVERS AND SERVICE PROVIDERS
Want to learn more
about VitalOn?