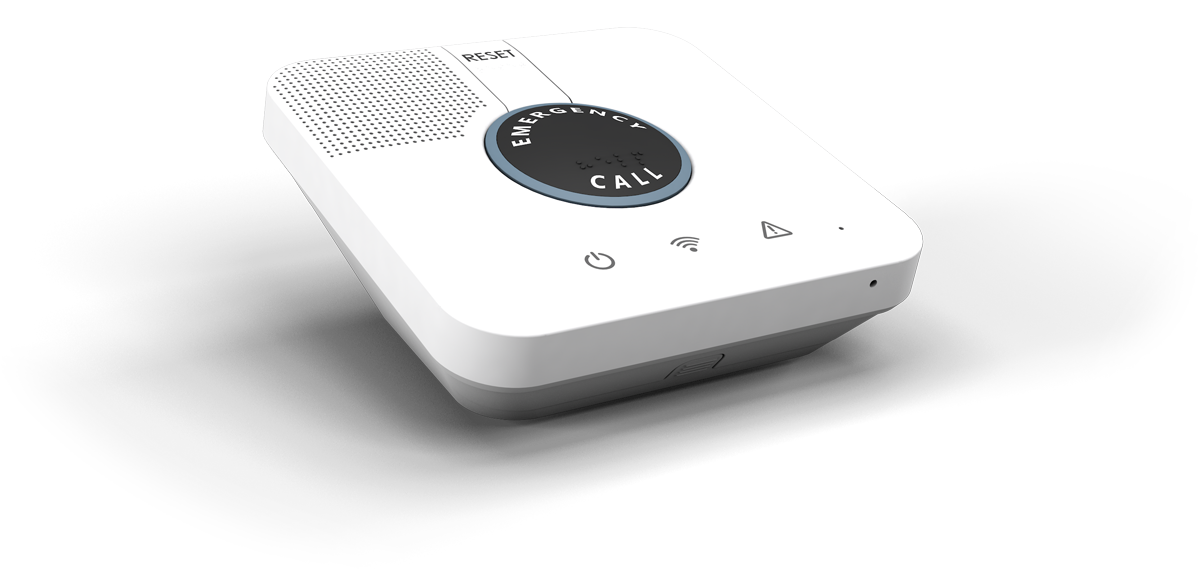 End-to-End Senior Care Solutions
Essence Care@Home™ enables families to be confident that their dear ones are cared for, while endusers are enabled to maintain their independent lifestyle. The award-winning Care@Home Multi-Service Platform is an Aging-in-Place product suite that offers seamless home care monitoring indoors and outdoors, allowing independence for seniors and peace of mind to their loved ones. Essence is spearheading a paradigm shift in seniors' Aging in Place experience.
Care@Home™ a Complete Eco System
MODULAR, FLEXIBLE AND TAILORED TO YOUR NEEDS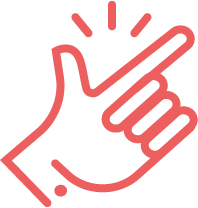 Easy to use for patient´s experience
End to end enabling platform vs. stand alone solutions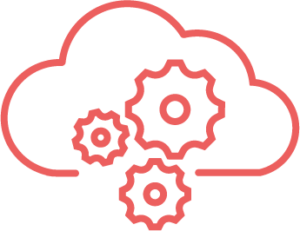 Support for logistics and technology trobleshooting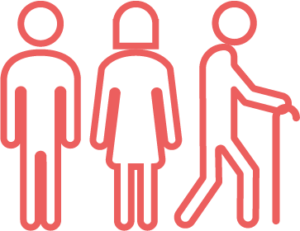 One platform that can support all patient populations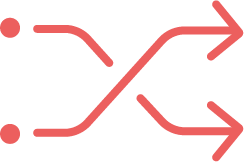 burden, seamlessly fits into
existing workflow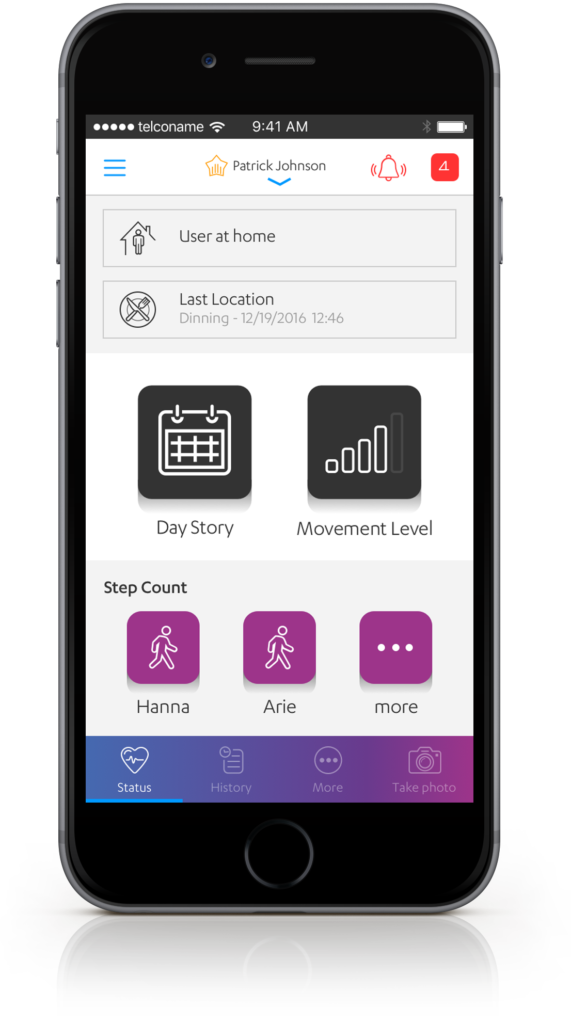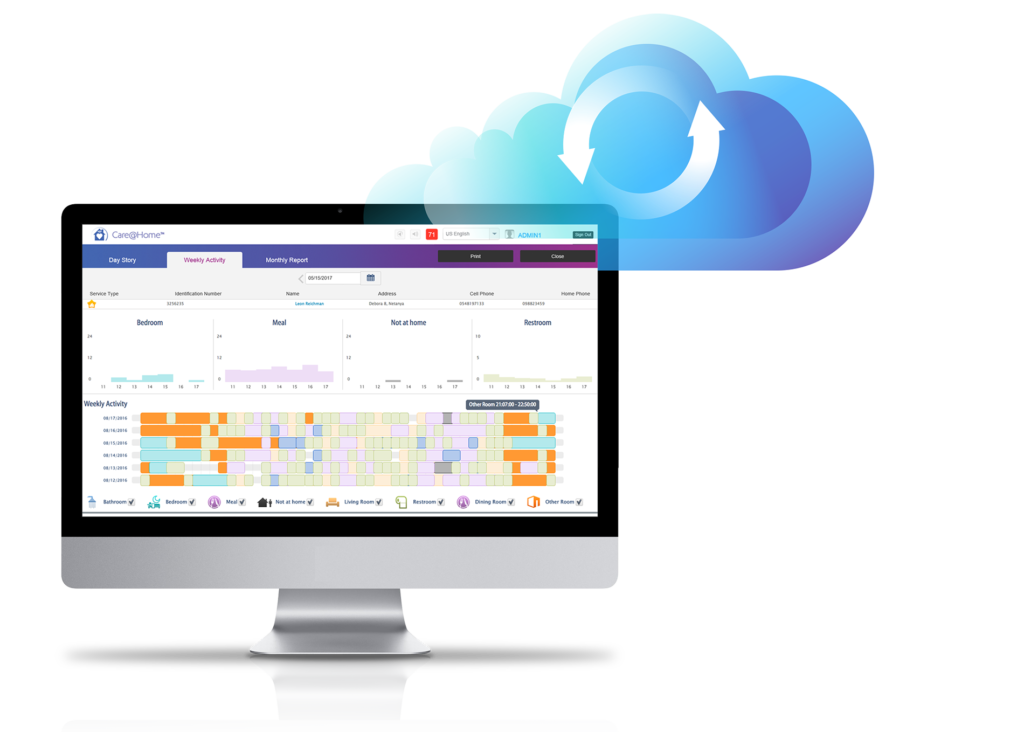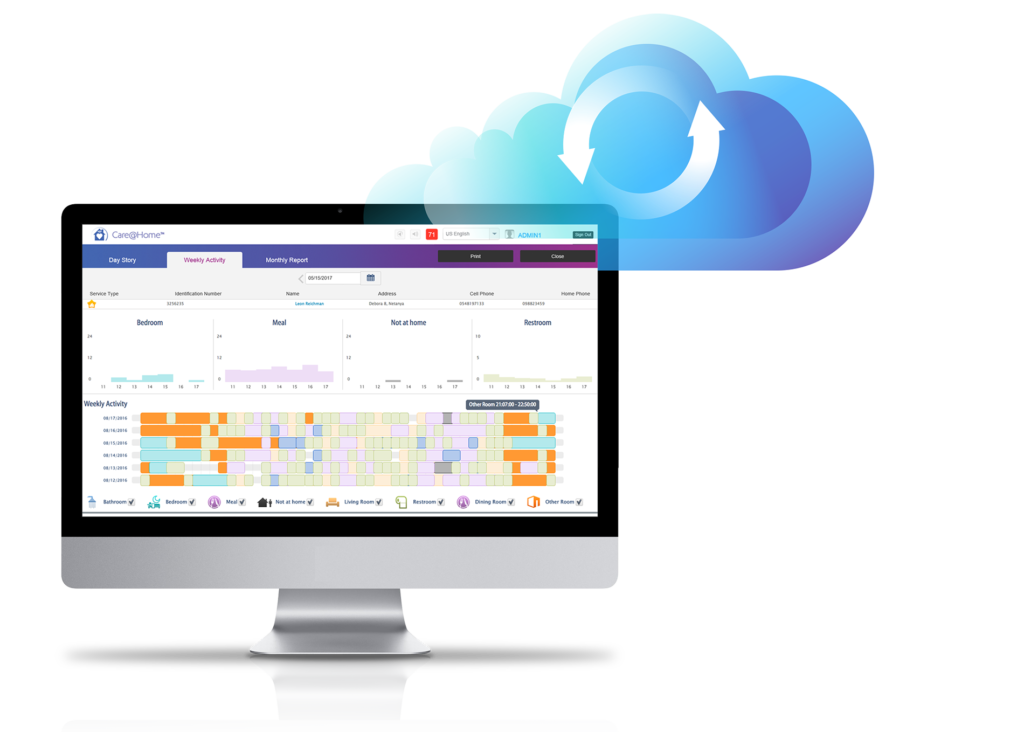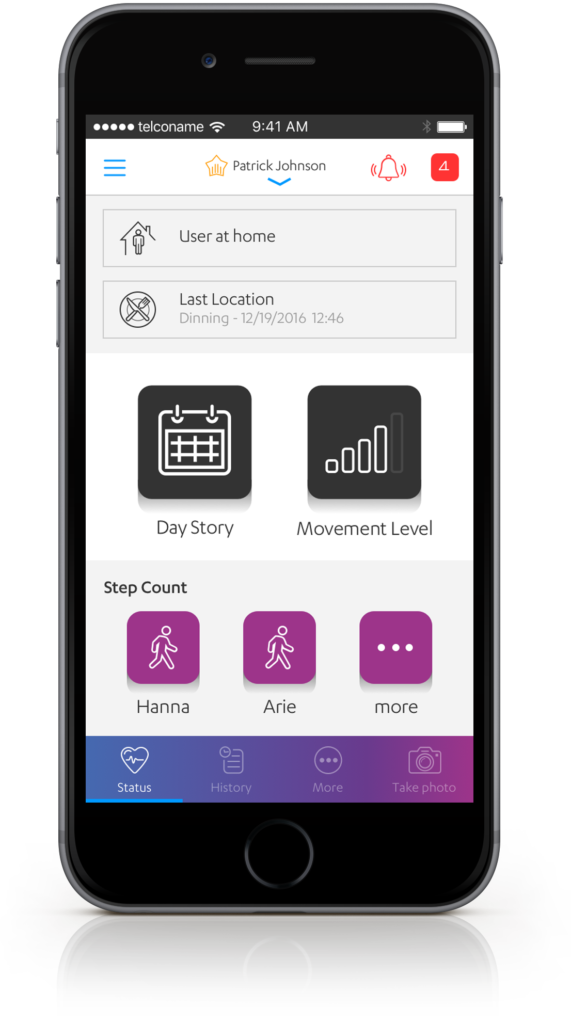 Care@Home™ Activity Monitoring platform is a comprehensive end-to-end aging-in-place solution that allows seniors to live independently and safely in their own home, knowing that help will be at hand when needed. Using non-intrusive sensing and detection devices and dedicated software, the system can follow a senior's daily activities and build a profile of them, allowing unusual activity or inactivity to be highlighted. Using the profile and continuing sensor readings, Care@Home™ identifies when there may be a need for assistance, and triggers an alarm to a monitoring center, family and caregivers.
Care@Home™ Activity Monitoring also offers the possibility to set Smart Rules to receive notifications of specific behavior of interest according to user defined parameters that are not dependent on regular patterns.
Care@Home™ Monitoring: From alerts to predictions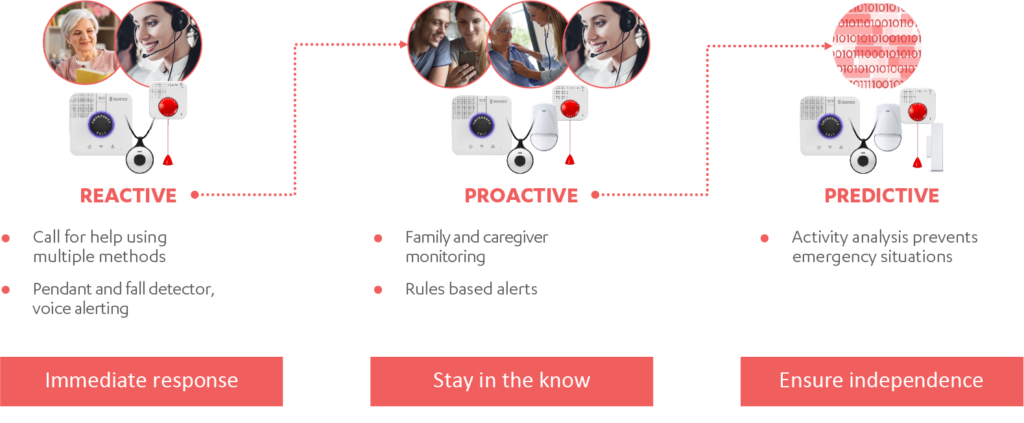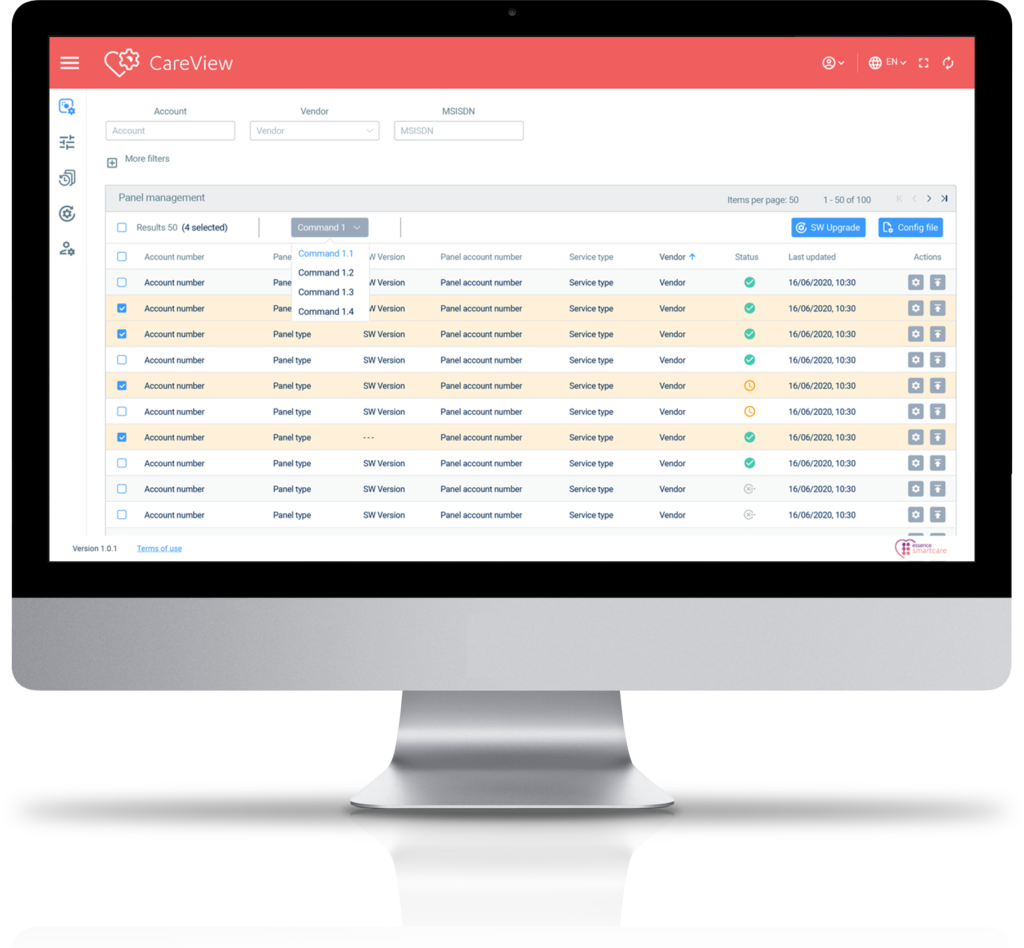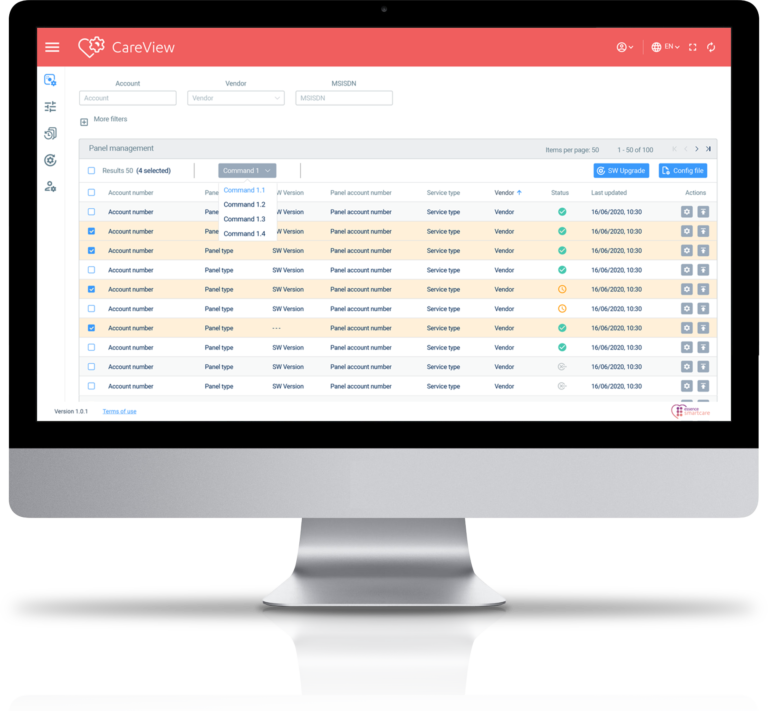 Powered by advance technology and efficient user experience, CareView enables the configuration of the control panel parameters that define the operating environment for the Care@Home™ functionality, before and after installation on the premises. The cloud-based solution allow viewing and managing of a single or multiple control panels, helping your organization to reduce operational costs and optimize resource utilization. 

A new dimension
in fall detection
Fall detection pendants only work when they are worn. Compliance tends to fail for seniors- especially at night when needed most. Using an advanced fall detection algorithm with state-of-the-art technology, this wireless fall sensor does not require the resident to wear any detection device. When integrated with Care@Home™, the MDsense can detect a resident's fall without a wearable pendant, even in the middle of the night. The MDsense can be mounted in any room and is the perfect fall sensor for any home or retirement facility.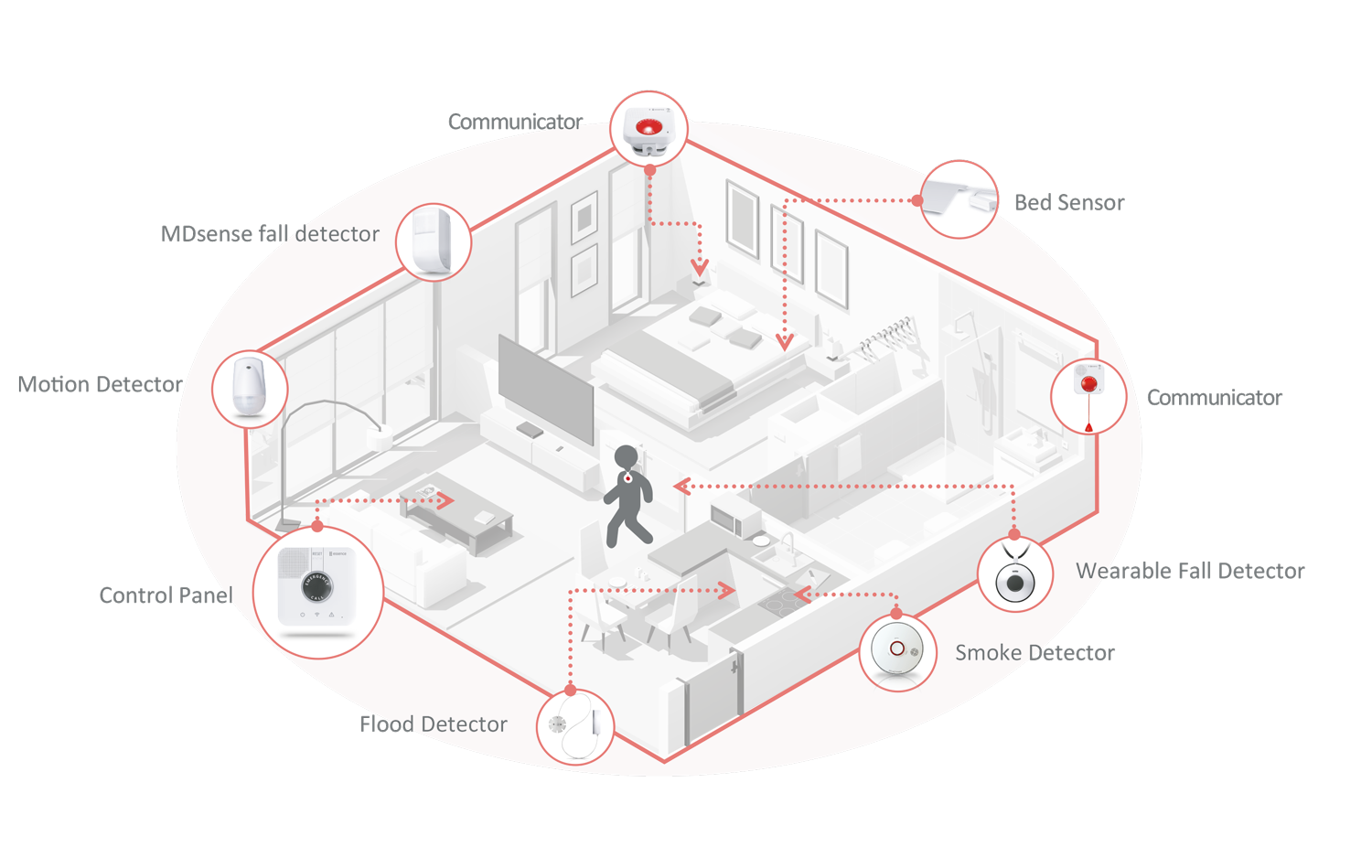 Example of a typical home
Want to learn more
about Care@Home?