Essence has been providing advanced telecare, security and connected home solution to the US market for over ten years and is currently a leading supplier of PERS and elderly independent living solutions for medical alert service providers and to telcos. On this page you can find all of the innovative technologies that we have brought to the US that are tailored for the business requirements of the US service provider and the personal safety needs of the consumer.
Our award-winning, field proven solutions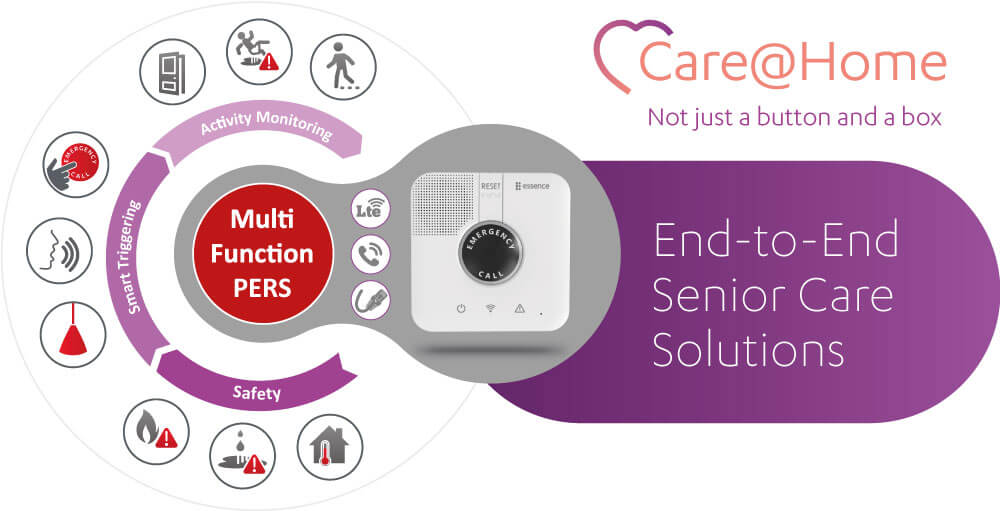 Multiple communications channel in one PERS control panel
Field proven Cellular module for alerting and voice communications
Data channels allow for a variety of advanced functionality
---
Complete Senior Protection at Home and On-the-Go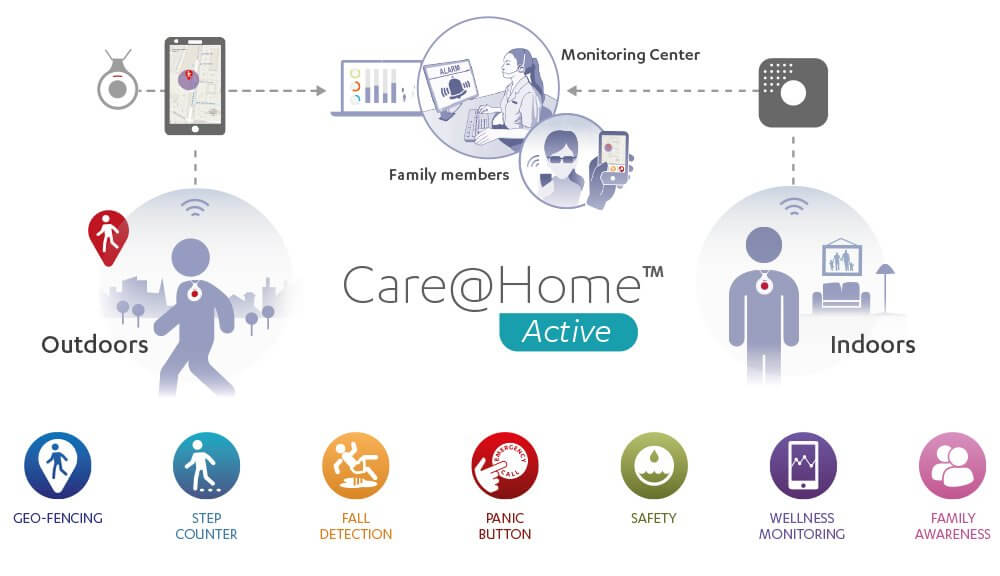 Introducing:
Detecting senior falls without wearables
Essence's passive radar fall detection technology can be installed in all of the home's main spaces to detect falls without the need for wearable fall detection pendants or other active alerting devices.
---
Essence USA Leadership